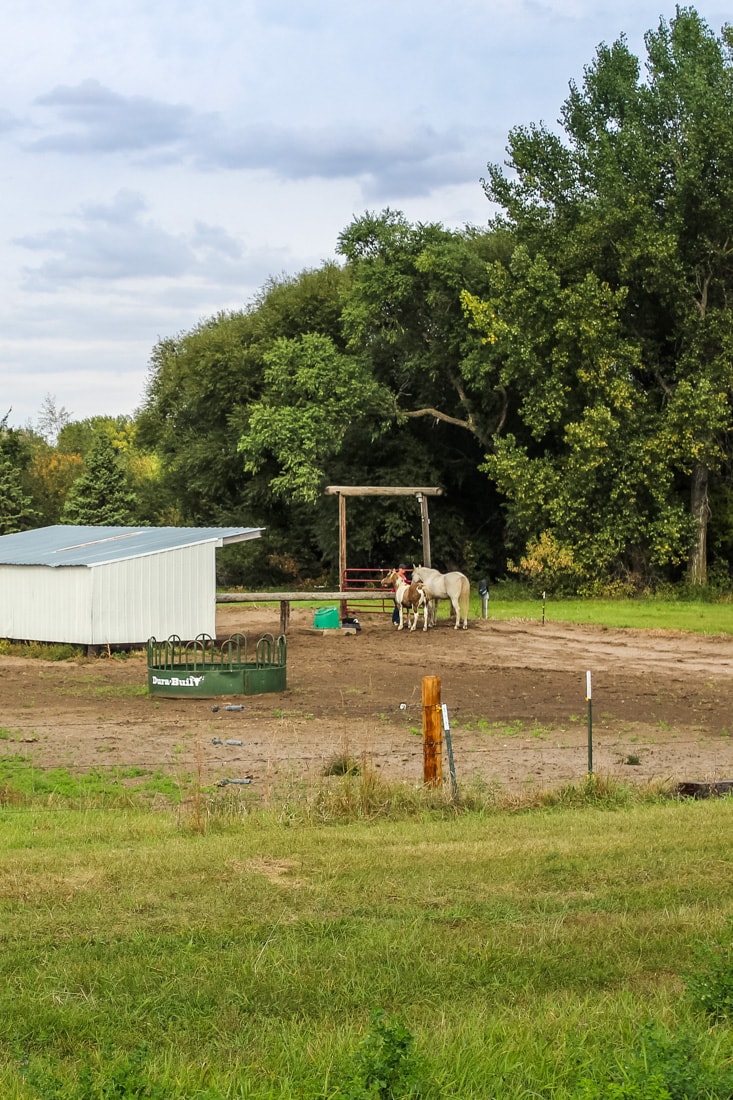 Sandhills Stable
Horse & Dog Boarding
We offer excellent care for your horses and dogs.
It is our goal for your pet to feel comfortable in their time with us in the beautiful surroundings. We expect your horse to love the ranch and your dog to be excited to come back.
Sandhills Stable is built on the bank of the old time Lake Agassiz. As a result, we have awesome sandy soil perfect for healthy hooves. Mud is something we don't have to worry about. Our location provides the opportunity to trail ride just outside our back door, where numerous acres of CRP surround Sandhills Stable. There is a country trail that leads to the little town of Leonard ND. Need more riding room? We are just north of the 80,000 acre Sheyenne National Grasslands with 27 miles of marked horse trails.